Let Us Help You
Grow Your Business
Our views are taken into consideration across the spectrum of industry and capital markets.
The Firstcall Investment Banking (hereinafter to be referred as " Firstcall or FIB") is a popular and most sought-after investment banking firm in India. Firstcall is a diversified financial services firm in India with a clear mission, offering a range of financial services such as investment banking, institutional equities, and wholesale financing advisory services to corporate, institutional, high net worth individual clients and, retail investors. The financial services that we provide are topnotch capital research capabilities.
Our services are spread across India and globally. Firstcall originated to meet the demands of the 21st century market in India especially to achieve a blend between the old and new economy segments.
Mission
To bring out optimum value creation for client enterprises through innovative and out-of-the-box corporate growth strategies based on the highest level of business ethics and corporate values.
Vision
To become the leading investment bank of global repute, focused on serving fast growing businesses and institutional investors, by offering our cutting edge solutions to enable clients spear ahead in the highly volatile and dynamic global business environment.
⇒Industry Experts
We are not just traditional investment bankers, instead we are specialists in both domestic and cross border mergers and acquisitions in several domains.
⇒Fast & Effective
We follow and support each client's objective with in-depth research, meticulously designed materials and rigorous analysis. No matter the size of any transaction, we pay high-level attention to it.
⇒Flexible Pricing
Our charges are very competitive in the industry and prominent fee component is based on the successful completion of our client's transactions.
⇒Speacialty
Firstcall sets the achievable goals to the clients and efficiently push them to exceed those goals.Our firm utilizes the latest innovation in technology to provide our clients with access to the global markets.
Our team comprises of highly experienced and highly educated professionals and each of the team members have achieved reputation in industry by providing knowledge based and efficient services in their respective fields/ sectors / areas with over 20 years of post qualification. The team has over the period, developed wide network and relationships. This helps in rendering timely services at any place in India and globally.
Why Choose Us?
Firstcall takes a "One Firm" approach to business and provide topnotch services, working together across our business groups and actively bringing all of the Firm's resources to service our clients in a more focused manner.
Firstcall maintains leadership position in investment banking, corporate research, private equity and private client services. Firstcall occupies a leading position in helping clients to raise Capital, Mergers & Acquisitions, Sales and Trading and Investment and Corporate Advisory activities.
We aim at enhancing our client's value via creativity, knowledge, and dedication to provide them with optimum solutions to their particular requirements.
ABOUT OUR COMPANY
The Firstcall Investment Banking, with its more than two-decade long track-record of facilitating many mile-stone making deals is a highly reputed and most sought-after investment banking firm in India.
Consistently recognized for its total solutions commitment among the various investment banks, the Firm's access to local and international network enables it to quickly and effectively solve its client's'diverse financial needs.
Our Services
We provide unique and customized solutions to our client's requirements in all areas of Investment Banking, Financial Technologies (Fintech), Equity Research in various verticals, Digital Strategies, Financial Analytics, Mergers & Acquisitions etc.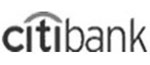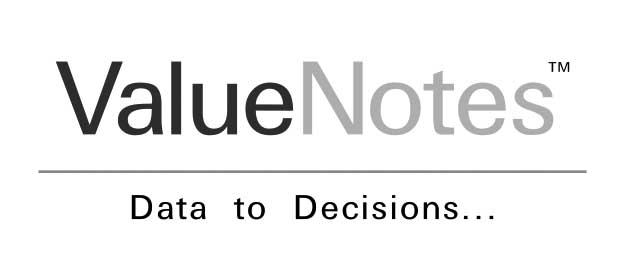 Dr. V. V. L. N. Sastry, Director, Firstcall Investment Banking
Firstcall India Equity Advisors extends horizon, desires to be a Private Bank in the long term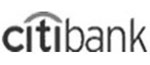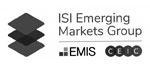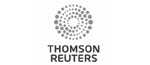 Get in touch with our Experts to find out how we can help your Business Grow