Advisors to Blockchain Technology Implementation
Firstcall Investment Banking is amongst the advisors to Blockchain Technology Implementation. With our history of delivery, development, design, and implementation of the system, we are among the technical consultants of Blockchain technology. Firstcall provides our clients with veteran technical advisors that will direct them through the transformation besides IT and business stakeholders. Our experts will also help the clients to understand the essential technology and businesses that are needed to produce a successful delivery.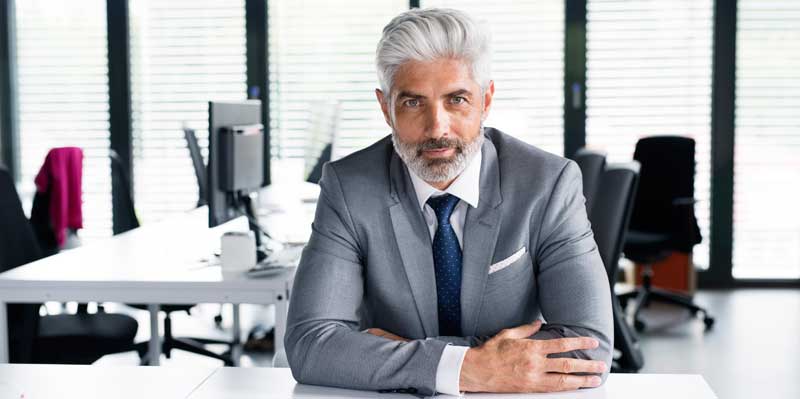 Firstcall's duties-
We work together with our client stakeholders through the business domains and technology, also through various practices and the third party providers. We also help them create new propositions, streamline the operational procedures and improve the customer's existing experiences.
Firstcall also promotes the delivery of Blockchain offerings.
Our team understands the business drivers, engagements, and Blockchain enabling opportunities for our client's projects.
Firstcall showcases our capacity to manage and lead proposal efforts and business creations.
We take the lead in the building of an innovative culture inside the team and also promote new methods of working.
Our firm makes sure that the technology prototypes are validated by passing it through testing in a collaborative laboratory sandbox or environment.
How is Firstcall Different from the Competition?
Our charges are very competitive and the major component of our fee is based on the successful completion of our client's transactions.
We are not traditional business brokers; instead, we are specialists and command full authority in the areas we operate.
No matter the size of any transaction, we pay high-level attention to it.
We follow and support each client's objective with in-depth research, rigorous analysis and meticulously designed solutions.
Firstcall would set achievable goals to the clients and efficiently push them to exceed those goals.
Our firm utilizes the latest technology to provide our clients with access to the global markets.
Get in touch with our Experts to find out how we can help your Business Grow