Building a Digital Strategy for Business
There are many ways that Firstcall will help you to build a digital strategy for your business. They are as follows;
Create a Buyer Persona
Whether your marketing strategy is online or offline, there is the need for you to know who you market to. For an effective digital marketing strategy, you need to build on the buyer's detailed personas. The first thing to do is to build them. If you want to get the complete position of your persona, the research pool to use should consist of prospects, a combination of customers and individuals that are outside your database contacts. They should also be in alignment with your targeted audience.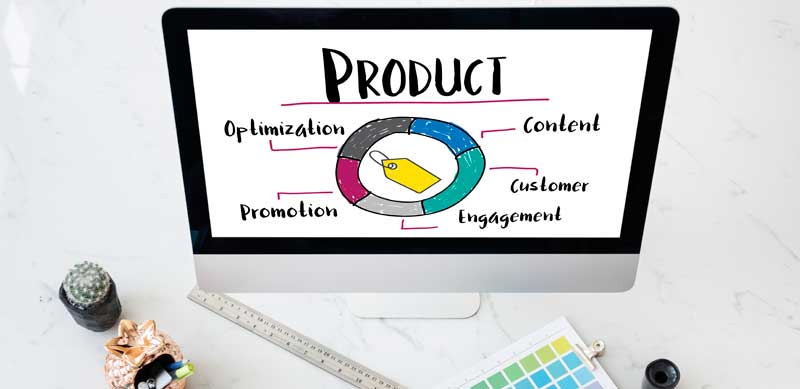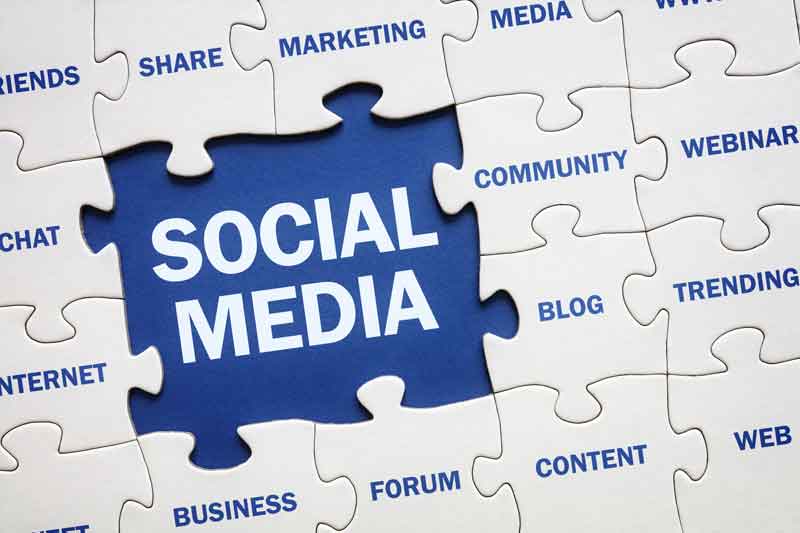 Identify the Essential Digital Marketing instruments and goals.
The essential marketing goals should always be connected to the usual fundamental business goals.  Such business goals like increasing by 20% your online revenue and marketing goal of generating up to 50% more leads through the web. No matter what your objective is, you need to identify and know how to measure it accurately.
Evaluate your already existing Assets and Digital Marketing Routes
When you are trying to evaluate your assets or digital marketing routes, it is beneficial to consider the future success and avoid being overwhelmed. The best framework that will enable you to categorize your digital vehicle, channels or assets are the paid, owned and earned media. You should gather together what you have so that you can get a clear perspective of your existing paid, owned and earned media.
Plan and Audit your media
Your owned media is what is at the heart of digital marketing, and it usually comes in the form of content. Any message that is broadcasted by your brand is generally categorized as content even if it is a product description, About Us page e-books, blog posts, social media postings or infographics. This content will convert the visitors to your website to customers and leads and also help you increase the profile of your brand online.
Plan and Audit your Earned media
It is essential to plan and audit your former earned media against your present goals. If you evaluate your earned media, you will be able to get the perfect idea of the place to focus your time. You should consider where your leads and traffic are coming from and also rate every of your earned media source starting with the highest efficiency to the least effective. 
Plan and Audit your Paid Media
This procedure involves the use of the same procedures. You have to plan and audit your paid media across every platform such as Twitter, Google AdWords, and Facebook, etc. At the end of these processes, you will be able to have clear insight into the paid media platform you will like to use continually and the one to remove from your digital 
Positioning and Branding in the Digital World
In this era of digital marketing, positioning and branding are highly relevant. The fast-paced business worlds we reside in have made positioning and branding a rat race. Everybody is pushing forward to be the first to bring out content, to bring out a new service or product. Every connection somebody has with your brand provides a new experience, and the experience with your brand becomes their view of you. Marketers who are smart have recognized the necessity of positioning and branding. This makes them define their brand position even before live videos, status updates, or up to 140 features are tweeted. Branding and positioning are at the main core of any strong brand strategy, and it guides transforming your customer's experiences with your brand.
To explain in simple terms, brand positioning is the way that you would like your major stakeholders to view you about the space and value you provided. A powerful positioning and branding defines clearly your major target audience and their particular needs which your brand can satisfy. Immediately your brand positioning is confirmed, all of your efforts should be geared towards supporting the fact even with your digital marketing activities.
Your branding and positioning are what will identify your competence about the alternative that is provided to your targeted audience. It will also highlight the reason for your services, brand, or product's popularity. The branding and positioning of your product are like an internal statement which guides your entire marketing strategy also the way you advertise your brand in the public eye. It is just like a roadmap that will direct where you will like to reside in your target customer's minds. Your branding and positioning shouldn't come as an afterthought. It is the strategies you used that will connect your actions are speeches.
The social media serves as the main forum for branding and positioning of products. Although the social media all about storytelling and not selling. However, the story you tell should effectively and consistently speak to your branding and positioning. Moreover, each statement from you to your target audience social media should reinforce and support the image of your brand. Not only once but in every communication through the channels, it must affect your brand's perception. Therefore, whatever you tweet, post, write, share or reply on social media, it must be in alignment and purposeful to affect your brand positioning favorably.
You should also make sure that it is valuable to your target audience because you can't force people to think favorably about your brand or otherwise. Their perceptions and thoughts of your brand come from their experiences and unique communications with you. That is why; you should provide for your audience the appropriate experience that will enable them to form the positive impressions you need. If you want the perception of your audience to be great customer service, valuable brand, and unique product, etc. you need to transcend this idea throughout the business even on the digital channels.   
Mentoring Digital Marketing Services
If you want to carry out your digital marketing by yourself but you are worried that you may not be able to manage it alone, the best thing for you to do is to go through mentoring services. Handling your digital marketing solo is beneficial, but that is when the resources to do so are available to you. Digital marketing is a full-time job that is not easy to handle in-house even before adding the need to be on top of the latest innovations and to stay in business.
The best solution for you to do is to secure a partner that can provide you with digital marketing mentoring services, and that is another area of specialization of Firstcall Investment Banking. Our firm will provide you with the digital mentoring service that will intensively support and build your upcoming business through strong marketing, organization, and analysis. Firstcall mentoring services will challenge you to find out the appropriate technique for you, to define the goals of your business and to analyze the best marketing strategy.  Every one of the sessions will talk about the issues and barriers that are happening within your Company through phone, Skype, or Google Hangout. Firstcall has a vast contact network which we will hook you up with to provide you best value. We will provide you with suitable digital marketing services like video production, brand design, editing, logo, and photography.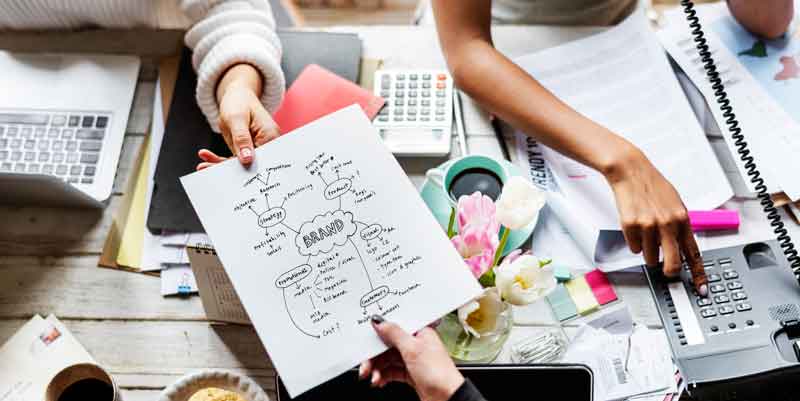 Firstcall's digital marketing strategy consists of various operations that are necessary to accomplish a client's goal through online marketing. It is not difficult for Firstcall to create a digital…
Mentoring digital marketing services is an effective and best way to expand your expertise and knowledge in digital marketing. 
There are many ways that Firstcall will help you to build a digital strategy for your business. They are as follows…
Marketing analytics is all about managing, analyzing and measuring your marketing performance to optimize its effectiveness and maximize your return on investment…
How is Firstcall Different from the Competition?
Our charges are very competitive and the major component of our fee is based on the successful completion of our client's transactions.
We are not traditional business brokers; instead, we are specialists and command full authority in the areas we operate.
No matter the size of any transaction, we pay high-level attention to it.
We follow and support each client's objective with in-depth research, rigorous analysis and meticulously designed solutions.
Firstcall would set achievable goals to the clients and efficiently push them to exceed those goals.
Our firm utilizes the latest technology to provide our clients with access to the global markets.
Get in touch with our Experts to find out how we can help your Business Grow