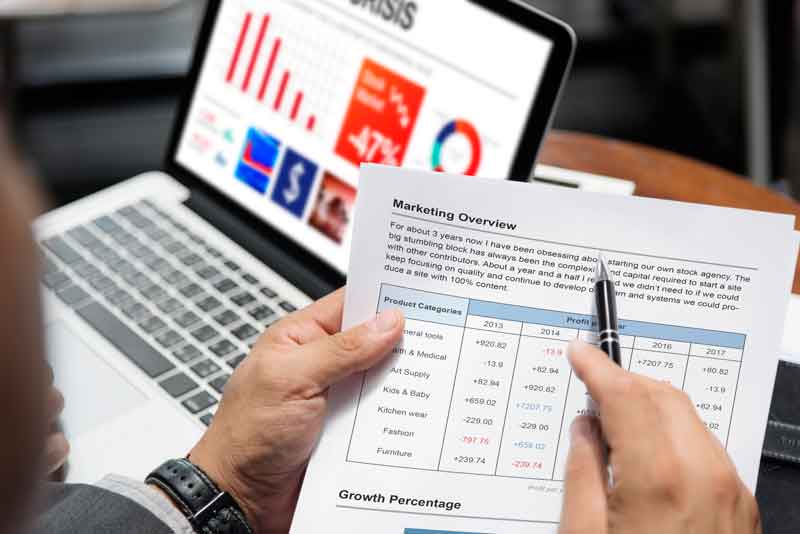 First Investment Banking is one of the investment banking houses that is credited with inhouse corporate research team. We are an independent research provider offering extensive company, sector and industry research & analysis under the brand name of "Firstcall Research". Our objective is to save investors time and effort by organizing relevant data in one location and offer unbiased detailed Research on various Indian Listed Companies. Our Research Analysts closely analyse and assess various companies fundamentals and valuations inorder to provide insightful investment ideas and recommendations to various institutional investors.
Our full-fledged research team takes care of the requirements of media houses and biggest newswire such as The markets.com, Thomson Reuters, Capital IQ, and ISI Emerging Markets – Euro money group. 
It is a matter of pride to mention here that many of the leading content aggregators like Thomson Reuters, Bloomberg, Sifyfinance, Capital IQ, Markets.com, ISI Emerging Markets – Euro money Group, Value Notes, Money Control, Research Bytes and myiris.com are our valued content users. Our customers are all topnotch institutions who are also leaders in their respective industries.
Our team is known for its unbiased and authentic research. Our team consists of highly qualified, well experienced and efficient research analysts who have been associated with us for a long time and tracking the equity markets in a very efficient and unbiased manner. Most of our Research analysts who have shown outstanding performance either as stock pickers and/or and earnings estimators based on their Research have recognition in the Thomson Reuters StarMine Analyst Awards for India for the years 2013, 2014 and 2015.
Our research reports have always attracted both Institutional as well as the individual customers empowering them to make better-informed investment decisions on buy or sell or hold backed by high-quality research provided by us.
The Industry analysis and identification of new and upcoming Sectors have been our hallmark. We understand Research as the core of our financial activities. Identification of future multibaggers, Sunshine Sectors is what we have committed ourselves to.
How is Firstcall Different from the Competition?
Our charges are very competitive and the major component of our fee is based on the successful completion of our client's transactions.
We are not traditional business brokers; instead, we are specialists and command full authority in the areas we operate.
No matter the size of any transaction, we pay high-level attention to it.
We follow and support each client's objective with in-depth research, rigorous analysis and meticulously designed solutions.
Firstcall would set achievable goals to the clients and efficiently push them to exceed those goals.
Our firm utilizes the latest technology to provide our clients with access to the global markets.
Get in touch with our Experts to find out how we can help your Business Grow