Another name for Peer to Peer Lending is debt crowdfunding which allows investors to offer their money to the entrepreneurs for a specific period with a fixed interest. This interest rate comes with a better ROI than the usual retail banking transaction. This platform enables the lending of finance while buoy-cutting the traditional banks. The returns on investment are financial although the investor will benefit from being a contributor to the successful outcome of the idea they support.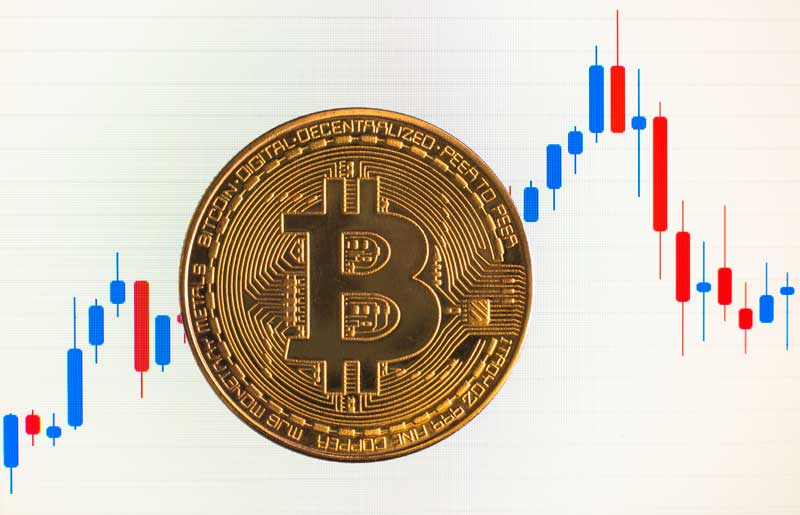 The borrowers involved in this peer to peer lending are existing businesses which have gone beyond the "proof of concept" level. It will also offer either two years trading history or raise security with the loan value. Lenders on this platform benefit from the security of the set repayment date also the return on investment that comes in generous levels. On the other hand, the borrowers then benefit low-interest rates which they cannot get from the retail providers of financial services. Moreover, they will still retain their business equity levels and still gain a quicker approval or recognition.
In India, Firstcall Investment Banking is one of the Peer to Peer lending platforms which offer micro-loans to borrowers of small businesses. Firstcall provides the marketplace that will connect the borrowers and the lenders, facilitates the monetary transactions and carry out due diligence for authenticity verifications of the borrowers.
How is Firstcall Different from the Competition?
Our charges are very competitive and the major component of our fee is based on the successful completion of our client's transactions.
We are not traditional business brokers; instead, we are specialists and command full authority in the areas we operate.
No matter the size of any transaction, we pay high-level attention to it.
We follow and support each client's objective with in-depth research, rigorous analysis and meticulously designed solutions.
Firstcall would set achievable goals to the clients and efficiently push them to exceed those goals.
Our firm utilizes the latest technology to provide our clients with access to the global markets.
Get in touch with our Experts to find out how we can help your Business Grow